Life for humans will literaly be unbearable without the sweet melody of music in our ears. We have been listenning to music ever since we gained the abillity to hear. It has become a way of lifefor some of us. Nowadays the entire music industry has changed to address the needs of the listeners. Music over the years has started tobe consumed in different ways. However this does not change the fact that as humans music is part of our lives.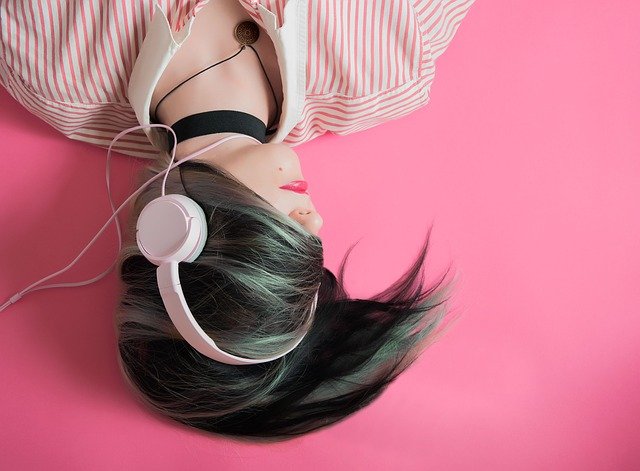 Music has a relaxing nature
Music actually helps us relax to a larger extent. Although somethink that music is there to help us have a fun time dancing. Most people around the world listen to music when they are either doing daily duties or when they are ging about their business. This includes jorging, studying and writing stuff. The fact still remains that music is an important part of mordern life.
Once you hear the melody of certain music, you just want to relax and sleep. Relaxing helps us get rid of daily stressful activities. Wemust also remember that daily life can be quite stressful in nature. waking up at a certain time and hearding to work. Doing hard corporate work and then hearding home. This lifestyle can become too stressful and depressing. Thats where music comes to play a prominent role. In simple terms it is what keeps us together during terrible times.
Music for celebration and enjoyment
Imagine walking into a night club that has no music at all. It will be considered theworst night club. The three most important things in a night club is alcohol, people and the music.The later is often overlooked, but it is the most important. I would rather drink water and have music play, than todrink alcohol and have no music at a club.